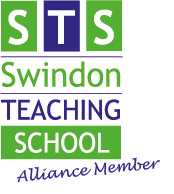 We have a Liaison Officer from Commonweal School who visits the Year 6 pupils, in the Summer terms, on a weekly basis to aid their transition to secondary school.
We visit local preschools to observe children who are due to join reception. Most of our children attend one of the following –
Clifton
Playsteps
Central@RLK
However if your child attends a different preschool, visits will still be made.